The Gathering Place WORKSPACE
Your home away from home office!
Looking for a safe and comfortable alternative to working from home?
The Gathering Place Workspace is your customized office solution. We combine the ease of a relaxed vibe with a distraction-free space so you can focus on your work, write, and have virtual or in-person meetings in a healthy and welcoming setting.
Whether you want a quiet space to yourself to work on projects or the friendly interaction of a socially-distanced co-working environment, The Gathering Place Co-Working Space offers a change of scenery so you can boost your productivity and creativity.
Who is The Gathering Place Workspace for?
Professionals who are working from home now and want the option of an office setting while staying safe and healthy.
Solopreneurs and entrepreneurs who don't have a brick and mortar location but want a space outside the home where they can focus on work.
Businesspeople who want an easy, professional setting to meet with a client or colleague.
Writers and other creatives who love the idea of getting away from their everyday environment to find inspiration and a cozy place to work.
Workshop leaders who want to take advantage of the larger space to accommodate events of up to 50 people while maintaining social distancing.
What does The Gathering Place Workspace offer?
A combination of private, partitioned working areas and socially-distanced co-working spaces, plus a cozy nook for more relaxed work sessions or meetings.
Indoor and covered outdoor courtyard availability (weather permitting).
A private entrance and ample parking.
Free Wi-Fi.
A dedicated concierge to regularly sanitize door handles, bathrooms, and other surfaces throughout the day, and to clean work spaces between guests.
Our Pricing:
$25 for the Day (up to 8 hours)
Monthly Packages:
$100 for 40 hours
$210 for 120 hours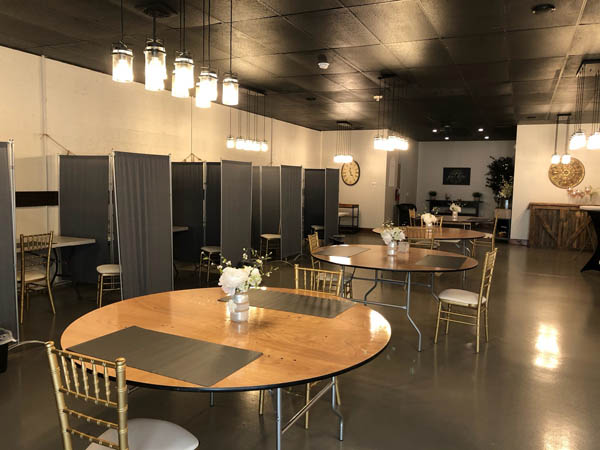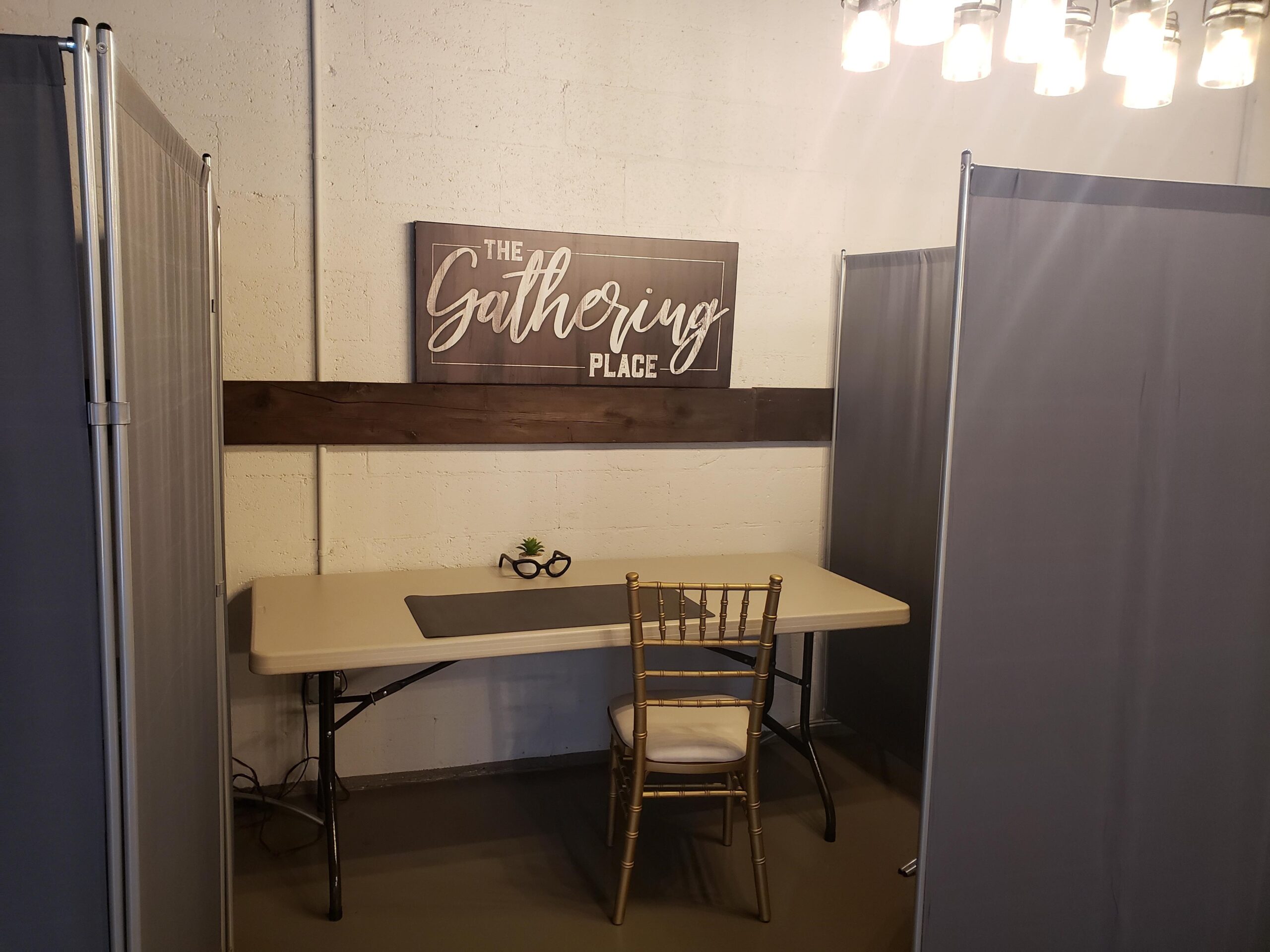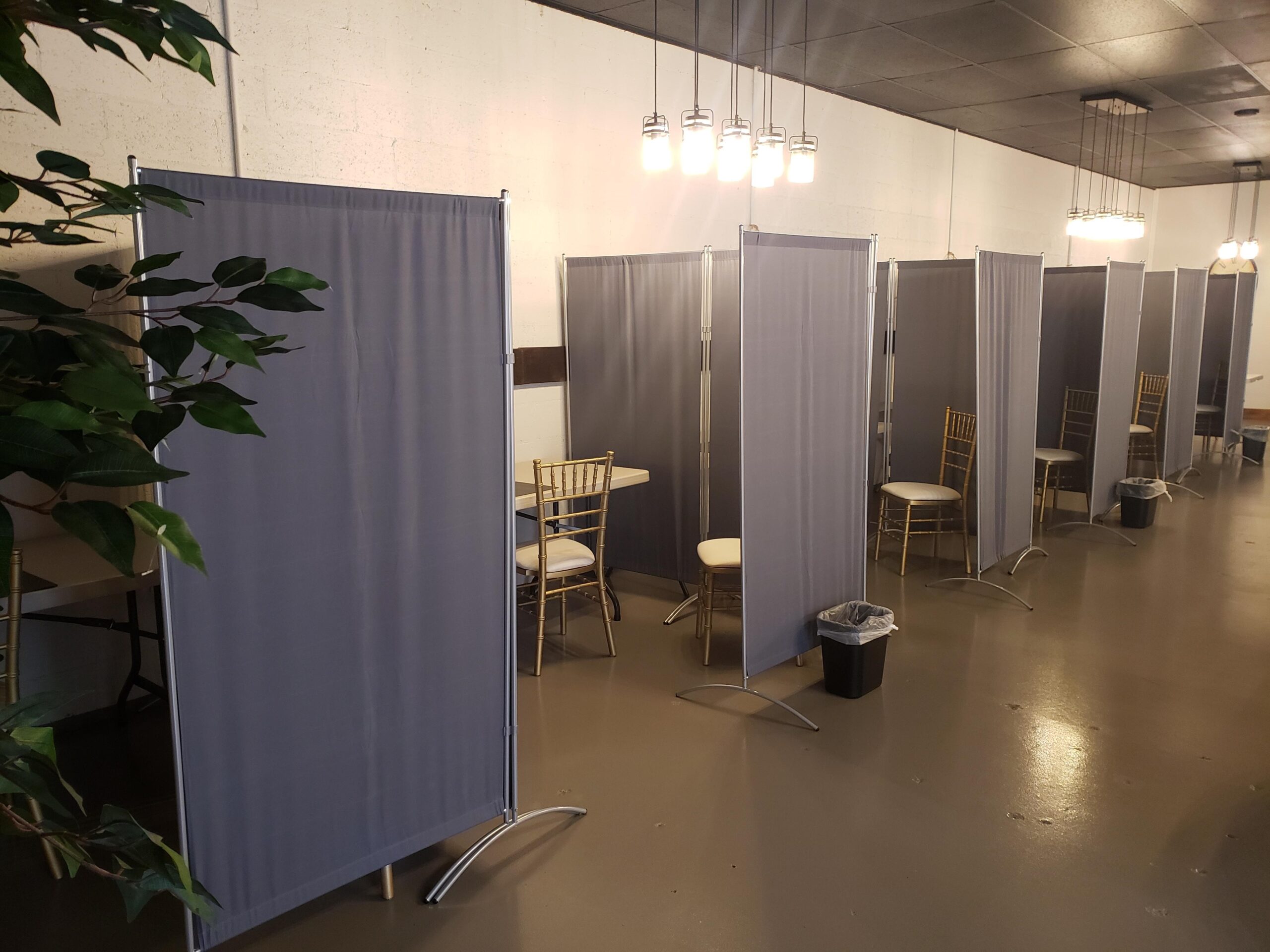 How can I sign up?
The Gathering Place Workspace offers options for professionals age 18+ to schedule time in advance, or drop-ins.
EMAIL US OR CALL US AT 215-534-1363...TO RESERVE SPACE OR TALK TO SOMEONE ABOUT THE WORKSPACE!
Welcome to The Gathering Place Workspace, you're comfortable, distraction-free office alternative. Sign up today for your piece of calm, and see what a difference it makes in your life and business—we'll save a space for you!