The Gathering Place...
The Place To Make Memories....
We wanted to make a place for memories. A place for you to come, party, and enjoy, we we created The Gathering Place. You can host your events such as weddings, showers, birthdays, anniversaries, corporate events and more.
Renting our space you have access not only to the main event space but also the outdoor breezeway. We are sure you will find our cozy event space to be the right fit for your event.
The Gathering Place offers a beautiful clean and safe environment.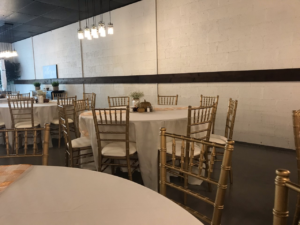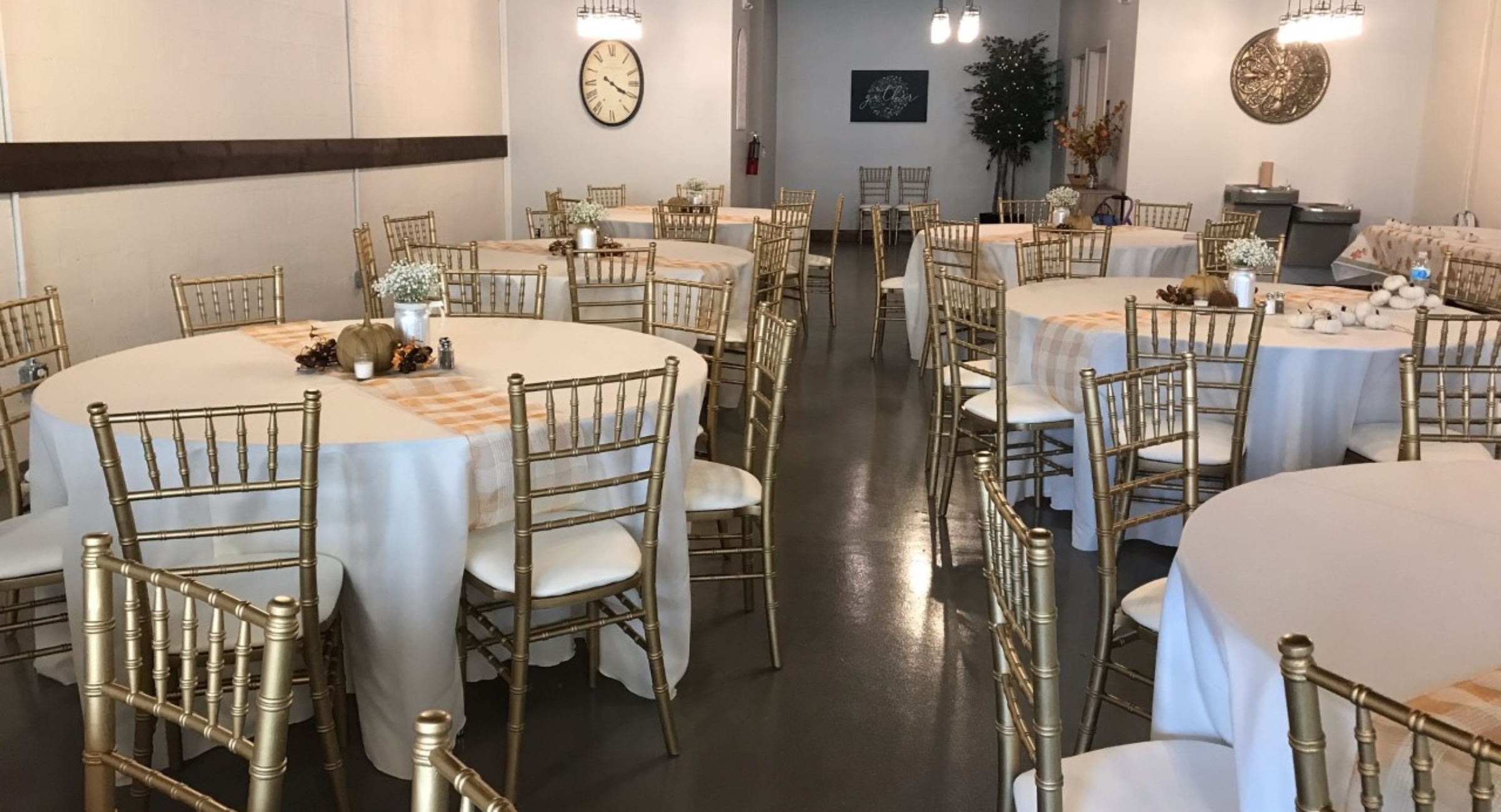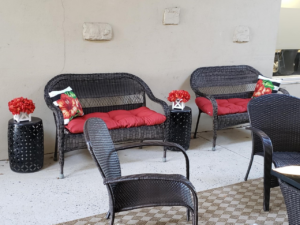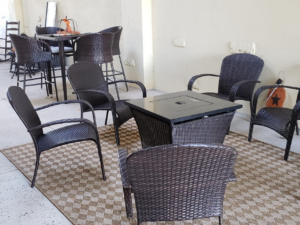 Meet The Ladies of The Gathering Place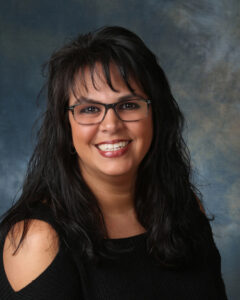 Elsa O'Brien
Founder
With almost a decade of experience helping people feel comfortable and at ease in their homes and workplaces, Elsa O'Brien specializes in creating warm and vibrant spaces where memories are made.
The owner of You've Got MAIDS of Quakertown and Leigh Valley, Elsa has led her local, family-run business in providing the community she loves with expert cleaning services known for personal attention to detail. WIth each clean, Elsa's team of professional MAIDS delivers not only scrubbed floors and sparkling countertops, but peace of mind and a stress-free place for families to enjoy time together.
When the opportunity arose to move her office to a downtown location with an additional room and connected breezeway, Elsa saw the possibilities to not only expand her business but realize a long-time dream of creating an event space. Inspired by that same passion for taking care of people, Elsa now welcomes them to an inviting space where they can enjoy the family, friends, and events that matter most to them.
"Life is too short," she says. "Have a party!"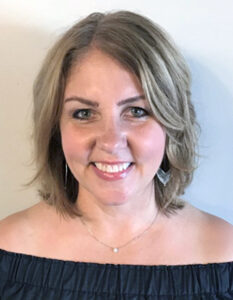 Deb Stein
Event Planner
The owner of the Faux studio in Souderton, Deb Stein is a decorative artist and designer of spaces with a passion for helping people make memories through events that bring their dreams to life.
For almost two decades, Deb has worked with clients to design spaces that bring them joy. "A person has to love the space they are in", she says; "the goal is to create a space that makes them happy, comfortable, and relaxed." With a broad range of expertise in styles ranging from modern farmhouse to traditional, Deb collaborates with clients to design home, office, and event spaces that turn dreams into reality.
Called in to consult on the renovation of the propertyas an event venue, Deb discovered she and Elsa shared a passion for creating an amazing atmosphere where people will be able to gather with family and friends. Now, Deb adds her expertise in and love for design to event planning at the Gathering Place, helping people mark special milestones that will last a lifetime.
Contact us Today!
Have questions on having an event at The Gathering Place?